The International Centre of Insect Physiology and Ecology (icipe) in partnership with the European Union, is implementing a 4-year regional project dabbed, "The Integrated Pest Management Strategy to Counter the Threat of Invasive Fall Armyworm to Food Security in Eastern Africa (FAW-IPM)." The project aims to improve the resilience of smallholder maize production systems in eastern Africa through enhanced preparedness and eco-friendly management of the threat posed by FAW, to ensure food and nutritional security. The FAW-IPM project is a collaborative effort led by icipe in partnership with the National Research and Extension Systems (NARES), private sector, national governments, regional and international organizations; in Kenya, Uganda, Tanzania, Ethiopia and Rwanda.

We're pleased to present icipe's Annual Report 2020!
https://t.co/W3yMnhYtf9
#AnnualReport #InsectsForLife #Research https://t.co/K32FGPWato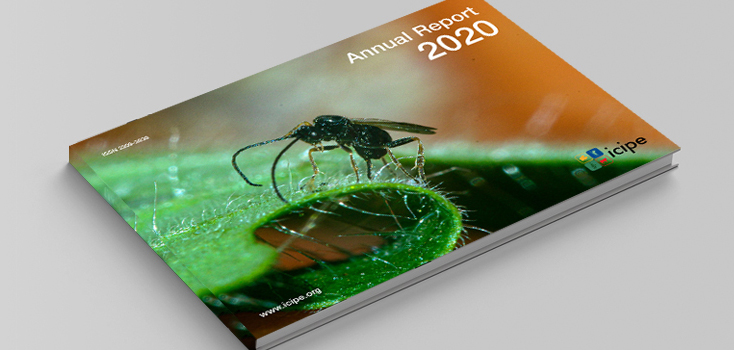 We're on a mission to put radio to work for Africa's small-scale farmers. You can help make a difference We offer resources and training to improve rural radio programs.
Our presence In Sub Saharan Africa:   Malawi, Zambia, Zimbabwe, Rwanda, Burundi, Burkina Faso, Senegal.  In East Africa:   Uganda, Tanzania, Ethiopia, Kenya,
Click here to watch more videos
We gratefully acknowledge the financial and technical support of our core donors: Swiss Agency for Development and Cooperation (SDC), Switzerland; Swedish International Development Cooperation Agency (Sida), Sweden; UKAid, Government of the United Kingdom; Ministry of Higher Education, Science and Technology, Kenya; and Government of the Federal Democratic Republic of Ethiopia.